Full service guarantee system
The company has always been persistent, excellence, training a high quality, skilled professional service team, after-sales service network has covered the provinces, cities, autonomous regions, after-sales service and technical services combined to improve the quality and efficiency of after-sales service.
The company takes customer satisfaction as the standard, provides customers with objective, accurate and perfect solutions, performs the three basic functions of unified external acceptance, internal return supervision and improved service, and achieves "hard work!" Let customers move "service concept.
Respect the wishes of customers, understand the individual needs of customers, carefully listen to the voice of customers, quickly respond to customer questions, and deal with customer problems within 24 hours to ensure that customers feel at ease and use the company's products with confidence.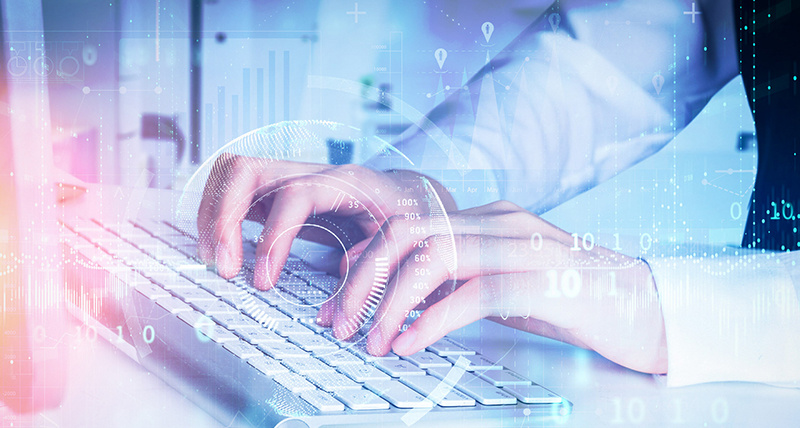 SAF Coolest v1.2 设置面板
TVMSX-ZRHD-EEXAE-ZEQ
SVG图标库
请自行添加图标,用div包起来,并命名使用